Park Shelters
Rental Rates For Wythogan Park and Sandy Acres Shelters are listed below:
Wythogan Park
Shelters 1, 2, 3, and 4
Daily Rentals are $35.00 + $2.45 tax
Park Shelters are great places to hold birthday parties, family reunions, company picnics, etc. Call the Clerk-Treasurer's office at 574-772-3032 to reserve your shelter for your special occasion!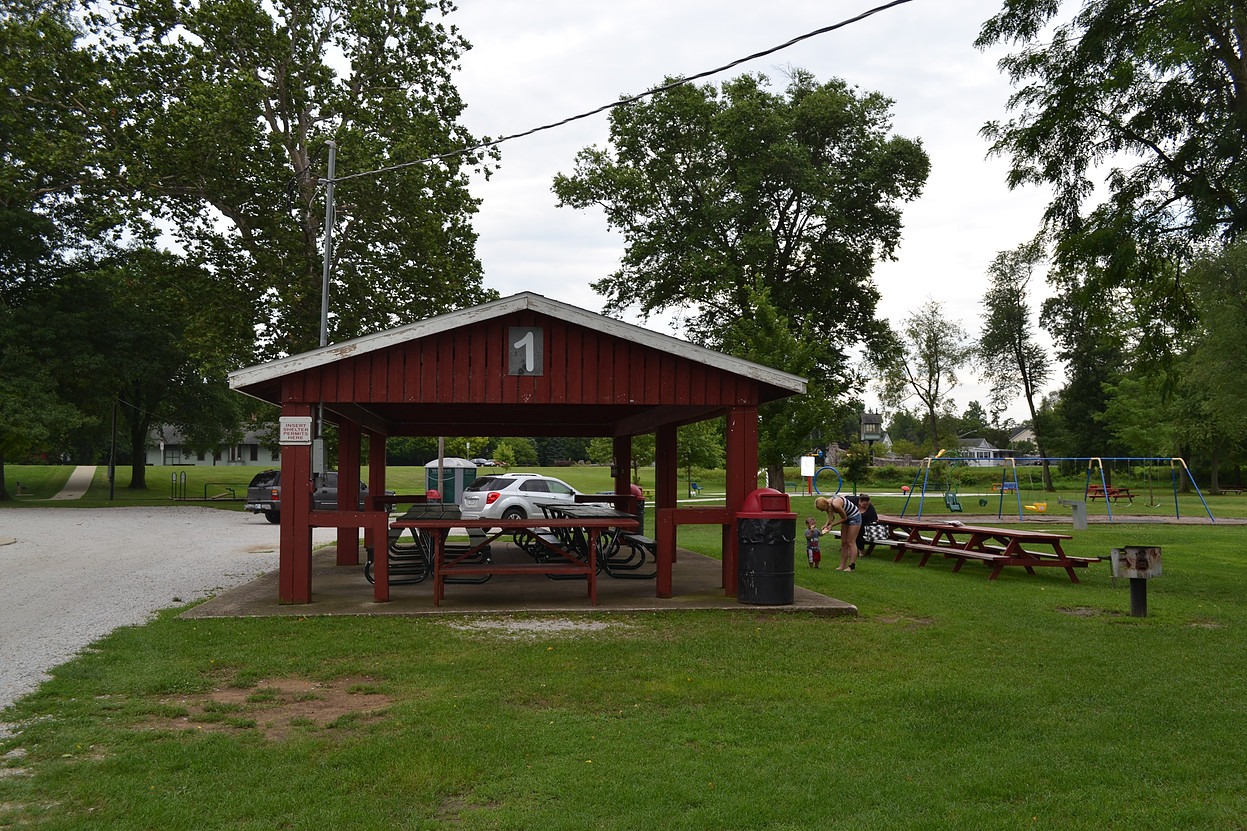 Shelter #1
Located near the Splash Pad.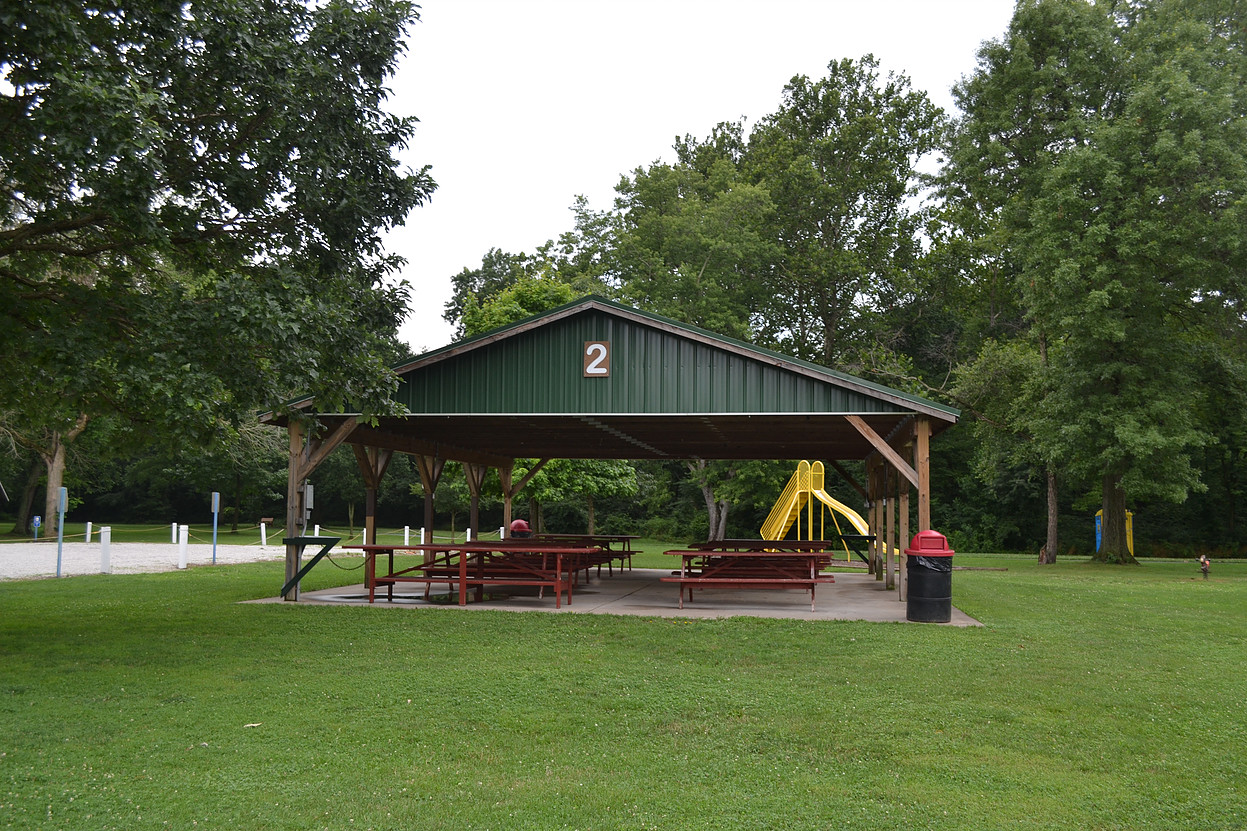 Shelter #2
Located near the T-ball field and Play Area #2.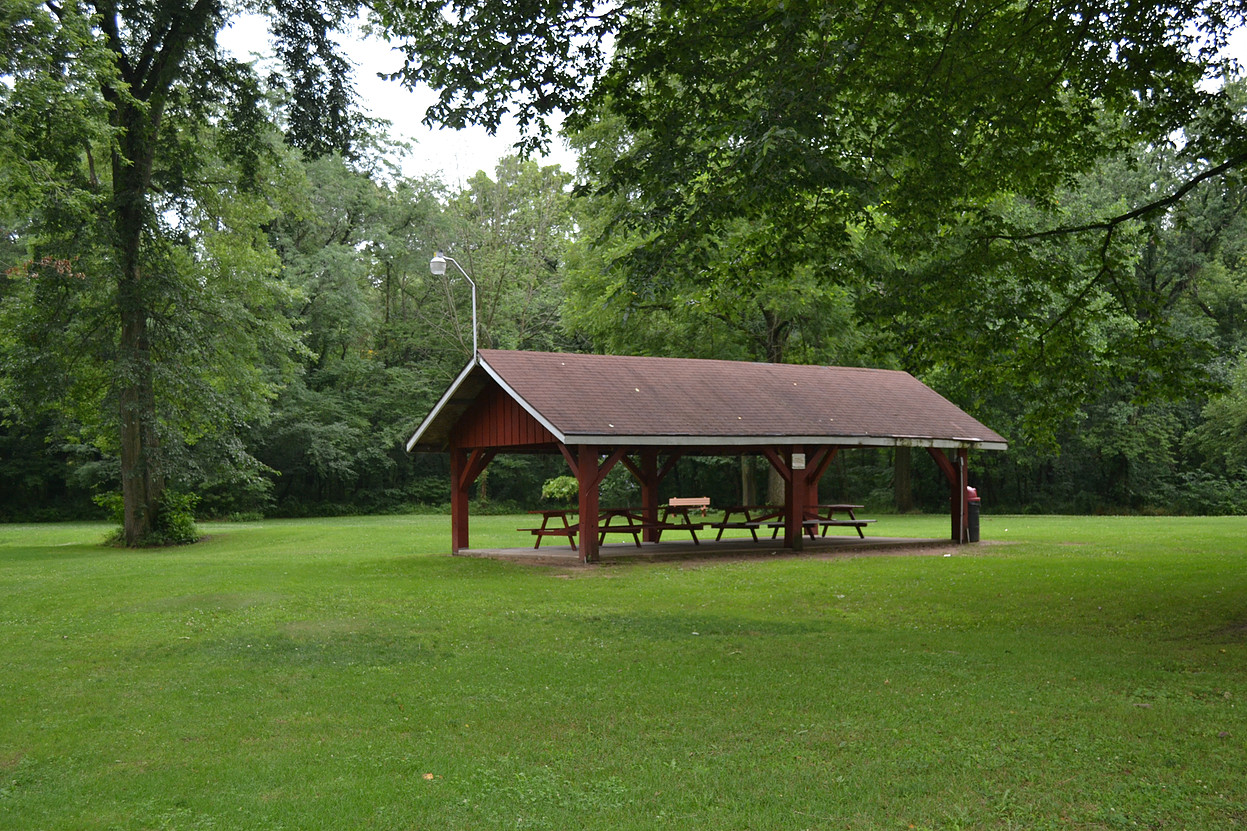 Shelter #3
Located between the Skate Park and Walking Path.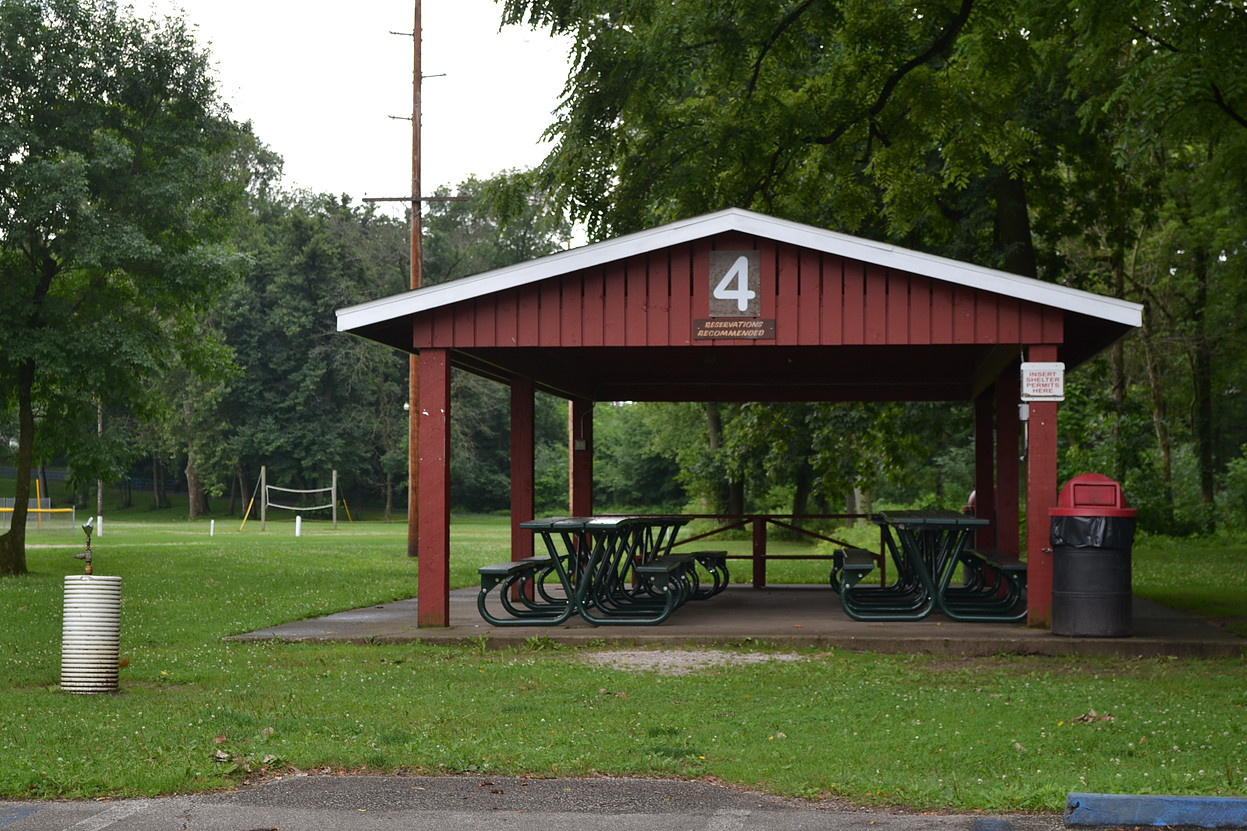 Shelter #4
Located across from the Tennis Courts and Concession Stand.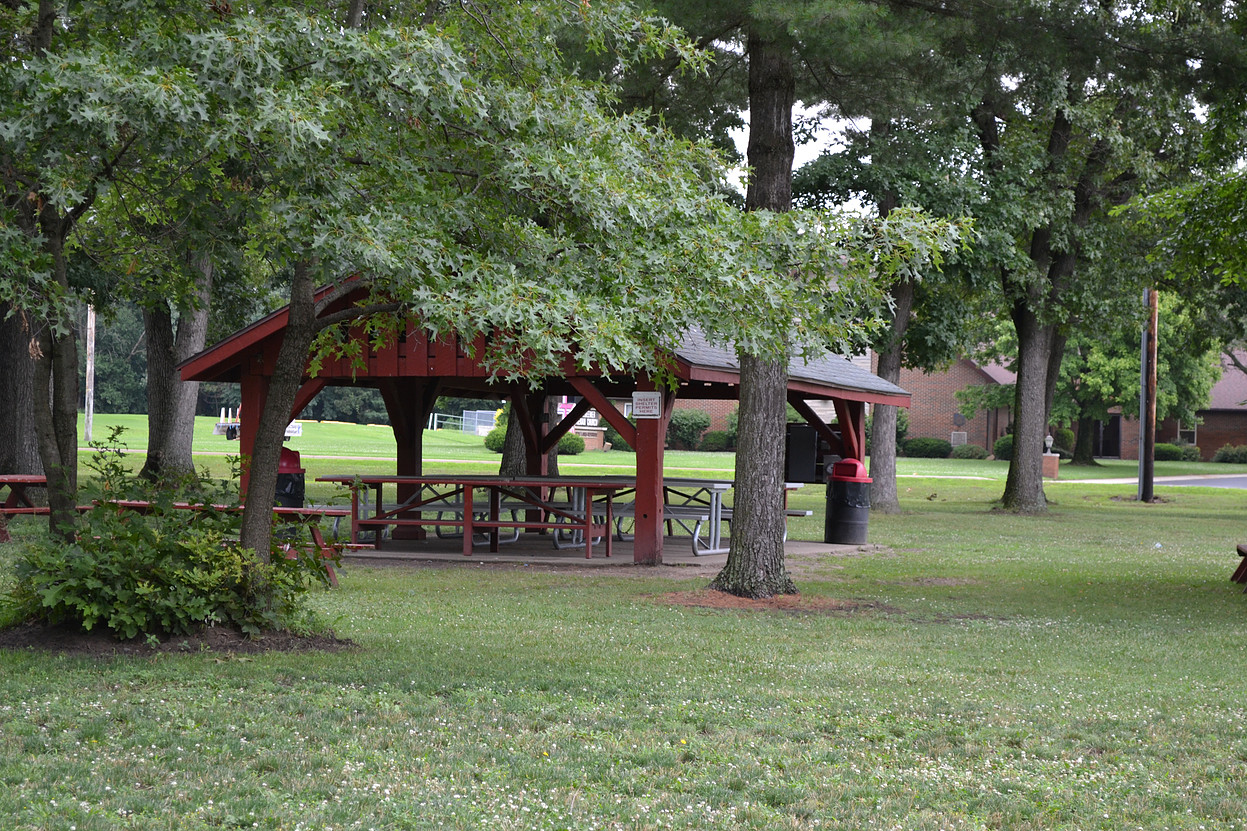 Sandy Acres Park Shelter
There are now two shelters available for rent at $35.00 + $2.45 tax.
Contact Us
For questions or reservations, please call 574-772-3032 or fill out the form below:
Wythogan Park Map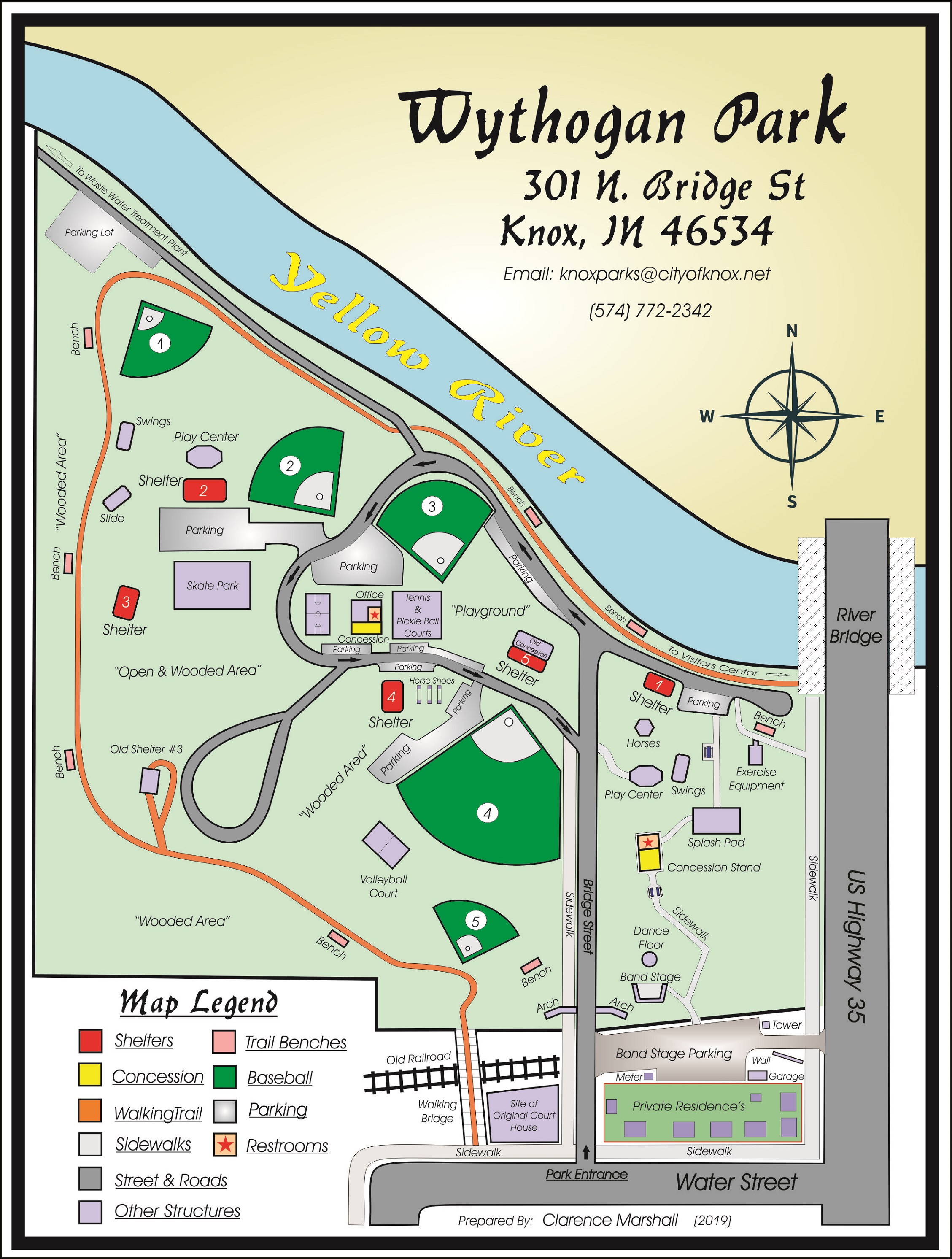 Sandy Acres Park Map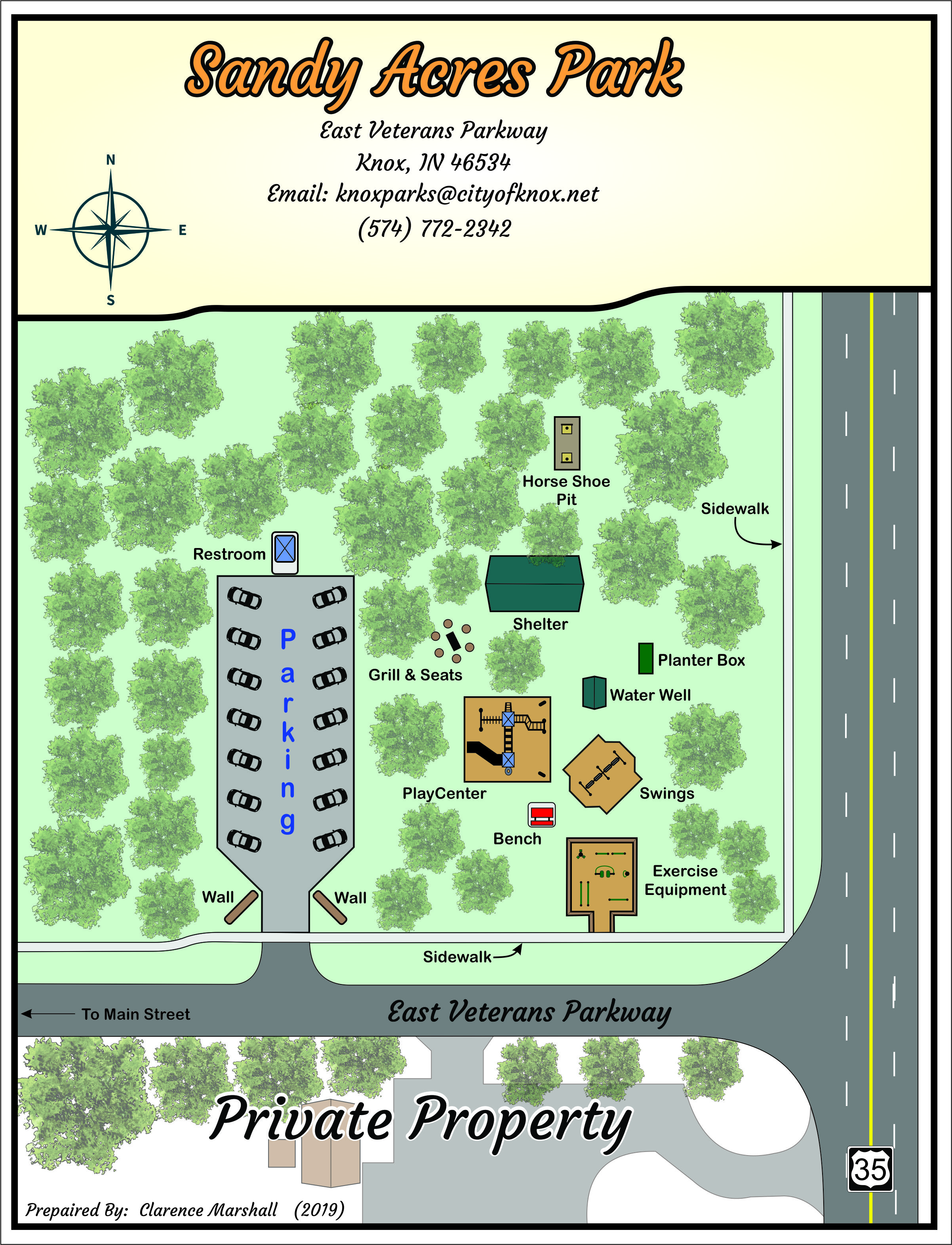 Heritage Park Map