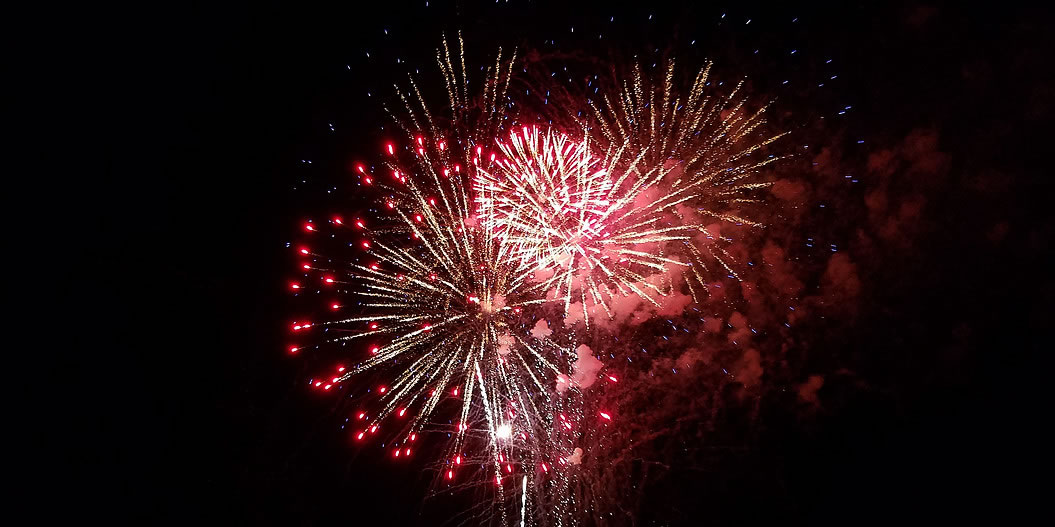 2018 Fireworks and Family Fun Day on July 7th
We are pleased to announce that the 2018 City of Knox Fireworks Show will once again be held at our very own Wythogan Park on Saturday, July 7, 2018! In addition, a fun-filled day of family activities, music, and food begins following our July 4th parade (also to be held on Saturday, July 7th). The parade will begin at 1:00 pm. The park gates will open at 2:00 pm and the fireworks will begin at approximately 9:30 pm.
As in the past, our fireworks show is funded from donations from our local businesses and other individuals. Your continued generosity and support of this community event ensures that we can continue this hometown tradition for families to enjoy every year! Together with your support we can build a better community!
Click here to download the 2018 sponsorship form.
2018 Event Schedule Announced
The City of Knox has announced its schedule for the Family Fun Day on Saturday, July 7, 2018. The event will be held in Wythogan Park and starts at 1:00 pm with the parade and ends at 9:30 pm with the fireworks show. The entire day will be filled with fun, games, music, contests, and more! Please come out and enjoy the festivities!
Click here to download the schedule.
City of Knox July 4th Parade
Come on out and be part of the fun! Show us your best hometwon patriotic spirit! Would you like to promote your business, your school (band, sports team, dance troop), your non-for-profit organization, or maybe a brand new tractor that needs some showing off? Enter it into the parade and share it with all of us!
The City of Knox July 4th Parade will be held on Saturday, July 7, 2018.
Parade applications will not be accepted after June 29, 2018 - NO EXCEPTIONS PLEASE. NO ENTRY FEE REQUIRED.