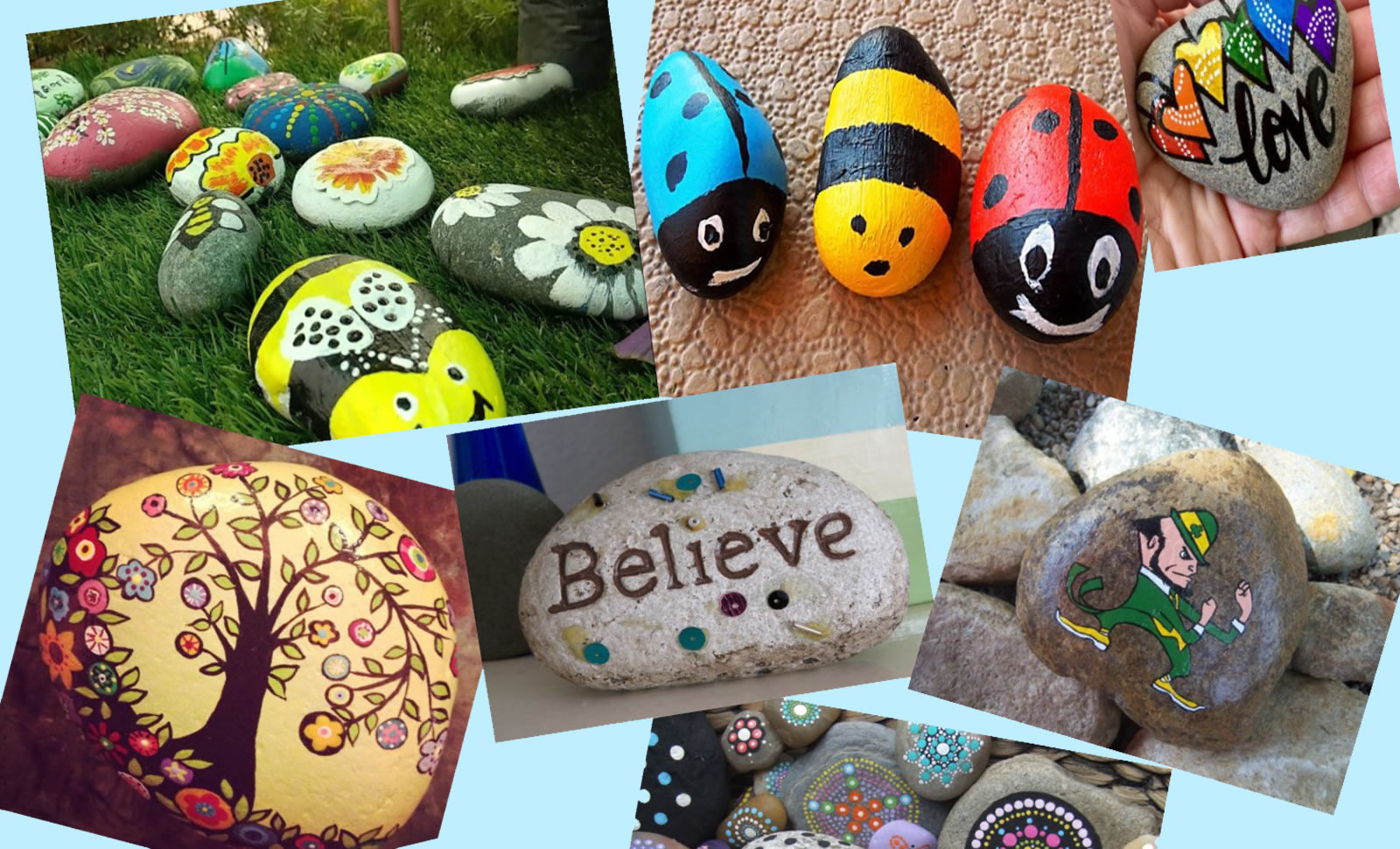 Stone Painting Fun!
Time to unplug the TV and power down the tablets, because it's Stone Painting Time! Find that perfect stone and use your creativity to make it your one-of-a-kind design and decorate the wall! These stones will be added to the landscaping at the entrance wall leading into Wythogan Park!
We would love to see what inspires you!
Animal Prints
Sports Theme
Mosaic
Patriotic Theme
Flowers
Movie Characters
Nature Scenes
Cartoons
Stones are available at the wall for you to pick-up or you may use one that you already have at home. Any size or shape will do! Create your masterpiece and return your stone to the wall and place it in the designated landscaping area. Please note that stones may be repositioned after landscaping begins. Be creative and have fun!
If you have questions, please contact the Mayor's Office at 574-772-4553.
Date Published: 2020-05-15 13:36:00