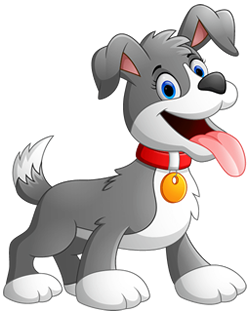 Please Take Care of Your Pets!
Due to the ever changing weather conditions during the Fall and Winter, Mayor Estok would like to remind residents to take extra care in protecting their pets in these unpredictable elements.
Every responsible pet owner should be vigilant in making sure that their pets are protected from the elements in a structure meeting minimum veterinary standards for warmth and protection. Pets should be able to stand, sit, and lie down without restrictions in a safe and sanitary manner and have sufficient food and water at all times.
Reminder Regarding General Animal Care Requirements
Under Ordinance 1087 the City of Knox does have the right to enforce the humane treatment of animals. If pet owners are found to be in violation of the terms of this Ordinance, citations will be handed out accordingly.
If at all possible, pets should be brought inside or kept indoors during ANY extreme weather conditions.
Date Published: 2018-05-21 09:51:00