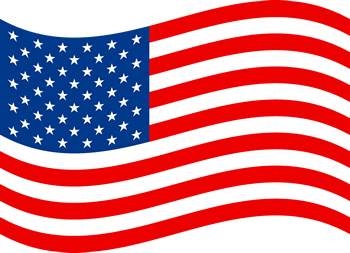 Parade Applications Due by June 29th
Please be advised that applications for the City of Knox July 4th Parade are due by June 29, 2018. Come on out and be part of the fun! Show us your best hometwon patriotic spirit! Would you like to promote your business, your school (band, sports team, dance troop), your non-for-profit organization, or maybe a brand new tractor that needs some showing off? Enter it into the parade and share it with all of us!
The City of Knox July 4th Parade will be held on Saturday, July 7, 2018.
Parade applications will not be accepted after June 29, 2018 - NO EXCEPTIONS PLEASE. NO ENTRY FEE REQUIRED.
Date Published: 2018-06-04 10:48:00